The law firm
The firm has been specialised, since its creation, in relations with other countries within the European Union and especially with German-speaking countries: first, with Germany which is France's primary economic partner and secondly, due her family origins, with Austria.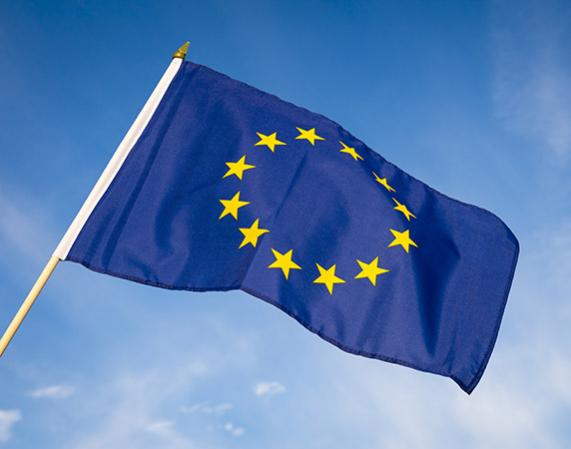 Monique Stengel has always been specialised in advising and representing clients both for commercial companies (particularly in the field of international road transports) and individuals, notably through her work as a lawyer for the Austrian Embassy. The firm especially gives advice to commercial companies wishing to invest or create branches in Austria. Through her numerous professional contacts in Austria - in Vienna, the capital, but also in different regions (Innsbruck, Graz, Salzburg, etc) - the firm can provide assistance quickly and efficiently in Austria, for consultation and legal representation.
Because of those contacts, the firm has also developed its activities with lawyers and clients in different countries of Central Europe, either new members of the EU (Czech Republic, Poland, Hungary) or candidate countries (Macedonia).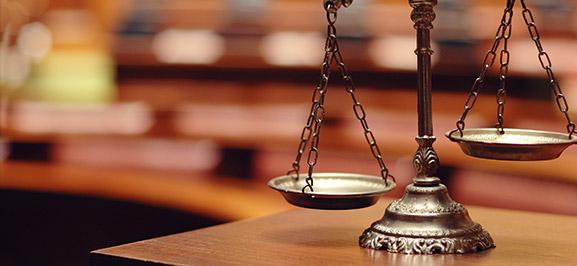 Finally, because of our activities with professional associations, both in Germany and in the EU, we have been able to develop links with other law firms and clients throughout most of Europe.
At a European level, the law firm is a general practice which deals with most areas of law; however it also deals with Family, Estate and Property Law at an international level.
If you have any questions or queries, please contact us.