Company law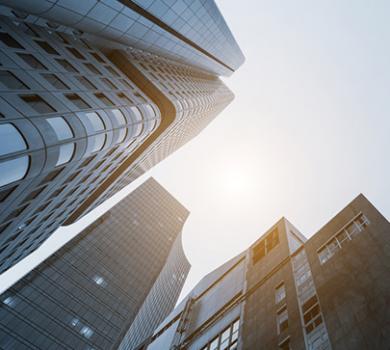 Employment law:
The firm can advise companies in drafting Employment contracts and managing staff, both at the time of the execution of contract and at its end (resignation, retirement, dismissal for personal or economic reasons).
It can also assist a company brought in front of Employment tribunals, both in negotiating and reaching financial agreements between the parties as well as representing the company in court.
Formalities of commercial companies:
Furthermore, it can advise commercial companies in ensuring the correct following of all the legal formalities for the operation and running of a commercial company.