Legal advice for Companies
Due to a perfect working knowledge of French and German, the firm can advice companies who have interests both in France and abroad, especially for matters concerning:
The creation of companies in France
French subsidiaries of foreign companies
The relations with foreign head companies
The management of a French or foreign company
Staff management in France
The Procedures and formalities of Commercial Companies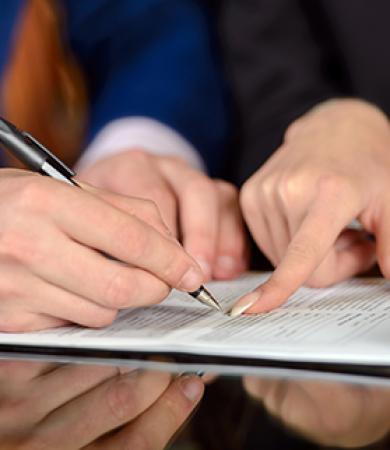 Creation of companies in France:
The firm of Monique STENGEL can follow the creation, in France, of commercial companies by advising on their legal form and taking care of all of the formalities.
The firm can, particularly, follow the creation and operation of subsidiaries in France and ensure that all the legal procedures are followed under French Company law.
It can also advise the foreign parent company and maintain its relations with the subsidiaries in France.
It can follow up and advise on the management of the French subsidiaries, either by the Parent company or by the subsidiaries themselves.
The firm can finally act on social matters such the employment and management of staff, and answer questions relating to the working conditions of French employees.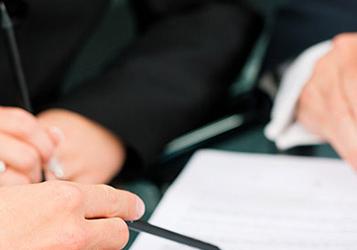 Commercial representation, in France, of foreign companies:
When a company does not have a base in France, the firm can also offer advice to foreign companies wishing to sell or distribute products and have legal representation in France.
The firm is able to draft contracts in areas of commercial distribution, both exclusive and non-exclusive, and commercial representation.