Legal fees - Paris (75)
Due to the fact that it is an individual practice, the firm's legal fees will be flexible and adapted to each client according to the type of case.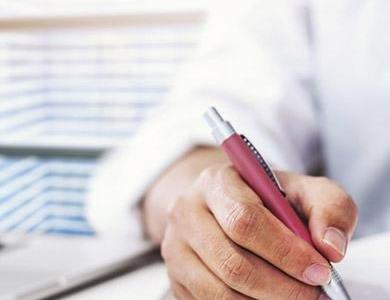 Generally, the amount of the fees will be calculated on the time spent on the case on the basis of an hourly rate previously agreed upon with the client.
For certain types of cases and procedures, a flat or fixed rate can be agreed upon at the beginning of the case, on top of which a "winning" fee, the amount of which is also previously decided, might be added at the end of the case.
Overall, the amount of legal fees and their calculation are subject to the rules established by the profession and the "Ordre des Avocats de Paris"(www.avocatparis.org)